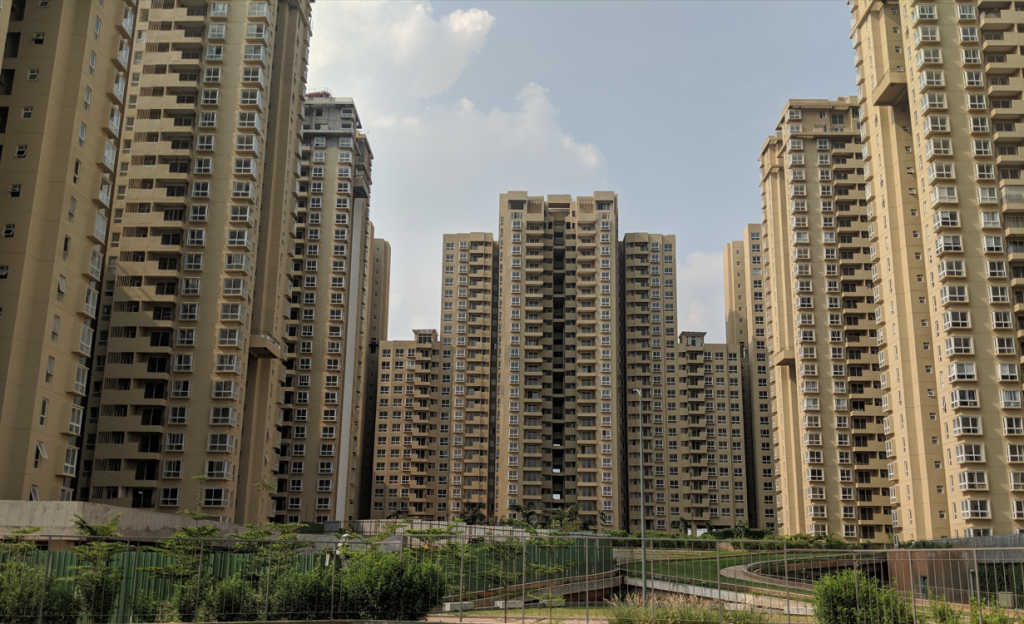 Bhartiya City is a large integrated township project located in Bengaluru, Karnataka, India. It is a mixed-use development spread across approximately 125 acres of land. The project is being developed by the Bhartiya Group, a real estate developer known for its innovative and sustainable projects.
Bhartiya City aims to create a self-sufficient and holistic community that combines residential, commercial, retail, and recreational spaces. The township is designed to provide a comfortable and convenient lifestyle for its residents by offering a range of amenities and facilities within its premises.
How to join Facebook Group of Bhartiya City
Key features of Bhartiya City include:
Residential Spaces: The project offers a variety of residential options, including apartments, villas, and townhouses, catering to different preferences and budgets.
Commercial and Retail Spaces: Bhartiya City includes commercial and retail areas that provide office spaces, shopping centers, supermarkets, restaurants, and entertainment options. This ensures that residents have easy access to daily necessities and a vibrant commercial environment.
Educational Institutions: The township includes schools and educational institutions to provide quality education facilities for residents.
Healthcare Facilities: Bhartiya City aims to provide healthcare services within the township, ensuring easy access to medical facilities for its residents.
Green Spaces and Parks: The project emphasizes the integration of green spaces and parks to enhance the quality of life and promote a healthy and sustainable environment.
Infrastructure and Connectivity: The township is designed with well-planned roads, infrastructure, and connectivity to ensure smooth movement within the project and to other parts of the city.
Bhartiya City has been developed in phases, with each phase adding new residential and commercial components to the project. The goal is to create a self-contained community that offers a comprehensive range of amenities and services to its residents.